We all need help sometimes.
Annie is a chatbot that nudges students at the right times to offer them help, lowering the threshold to ask and receive support. When the barriers to learning are removed, students feel better and their studies proceed.
Why Annie?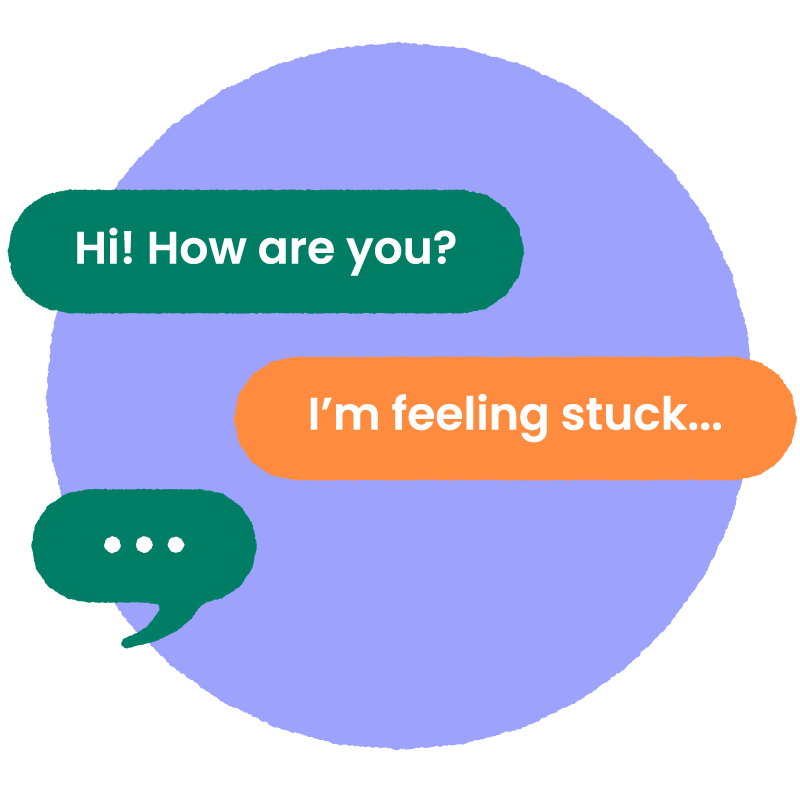 Engage students
Chatting is easy for students and provides a low threshold for them to voice their needs.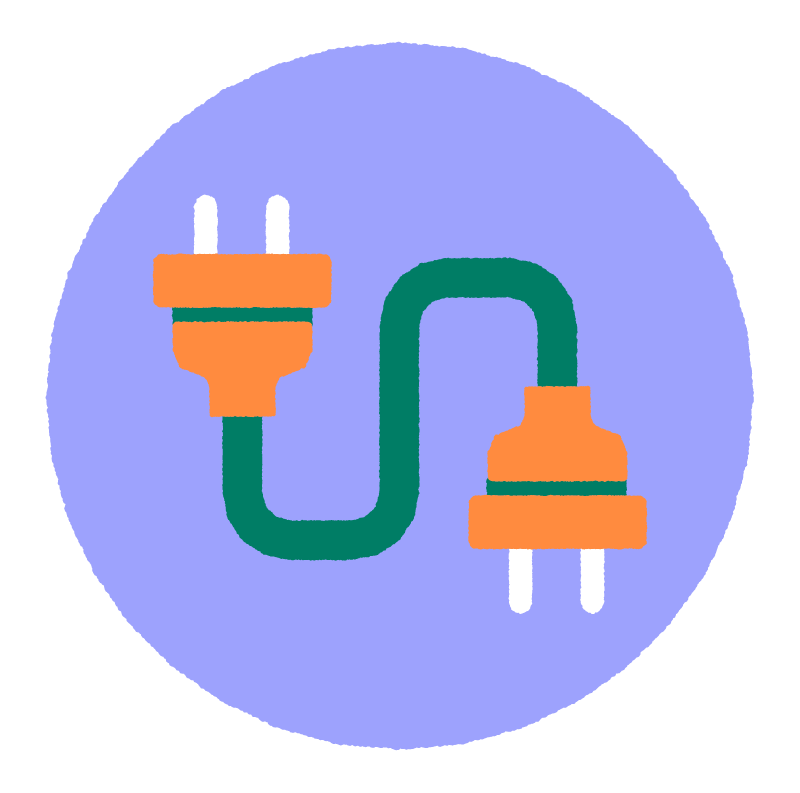 Easy to use and set up
Support staff don't have any extra time. Annie is simple and easy to use, so that staff can focus their time and energy on students.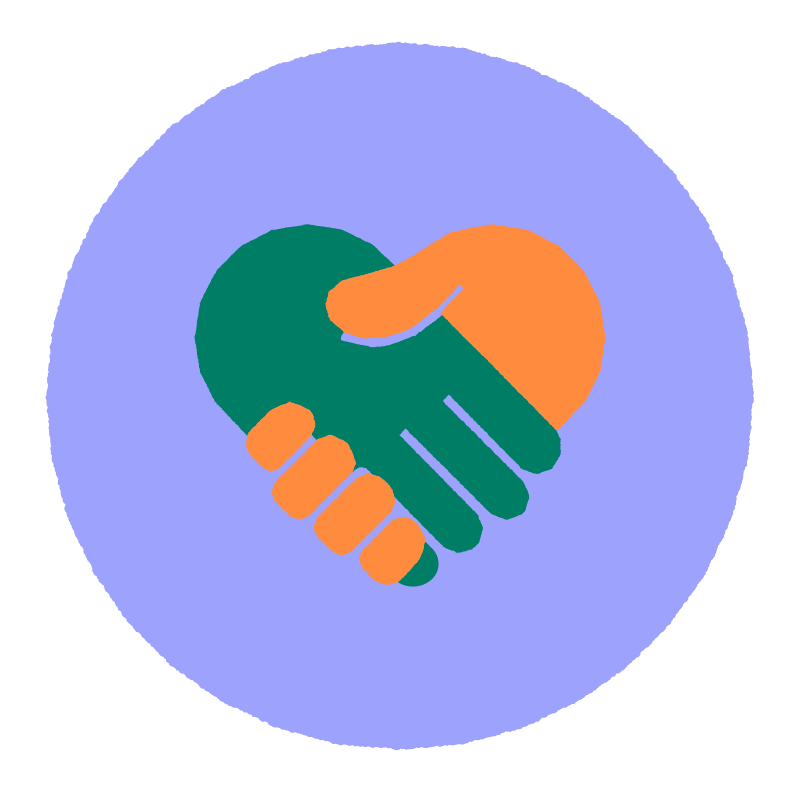 Find support needs early
Detects students who need support when it's still easy to help them. Students feel better and their studies proceed - everybody wins.
How does it work?
Students are contacted by Annie

Student's receive an SMS or chat message from Annie, which offers them help. Messages can either be periodic (e.g. once per month) or targeted (e.g. a week after starting your studies).

Keep track of interventions

The student support staff sees the students who need personal help from them. Annie provides a simple tool to keep track of who has received help or to simply send a message to the student.

Measure progress and impact

Annie provides data about how many students need help, their satisfaction with the support and how these develop over time. Either in Annie's dashboard or your own.
See numbers
84%

typical response rate
14%

students report needing support
29

different support needs and counting
88%

of students want Annie at their school
CASE
Annie preventing dropouts in Kpedu
Kpedu uses the Annie intelligent chatbot for early detection of students' support needs. After the support needs are detected, students receive help from a multiprofessional student support team of experts. Students receive support from e.g. guidance counselors, school social workers, special needs teachers, nurses and administrative staff, depending on their support need.
For me, it's hard to ask for help. It's easier to ask for help from a bot like Annie. I think this is a perfect, really great idea.
Student
Varia Vocational College
ANY QUESTIONS?
We'd like to hear from you.