How does Annie help?
Annie is a chatbot that nudges students at the right times to offer them help, lowering the threshold to ask and receive support. When the barriers to learning are removed, students feel better and their studies proceed.
Find students in need of support before it's too late
Annie reaches out to students with chat flows developed to find out students' support needs. Support needs are automatically directed to the relevant support staff or resources.
Simple and convenient.
The parts that make Annie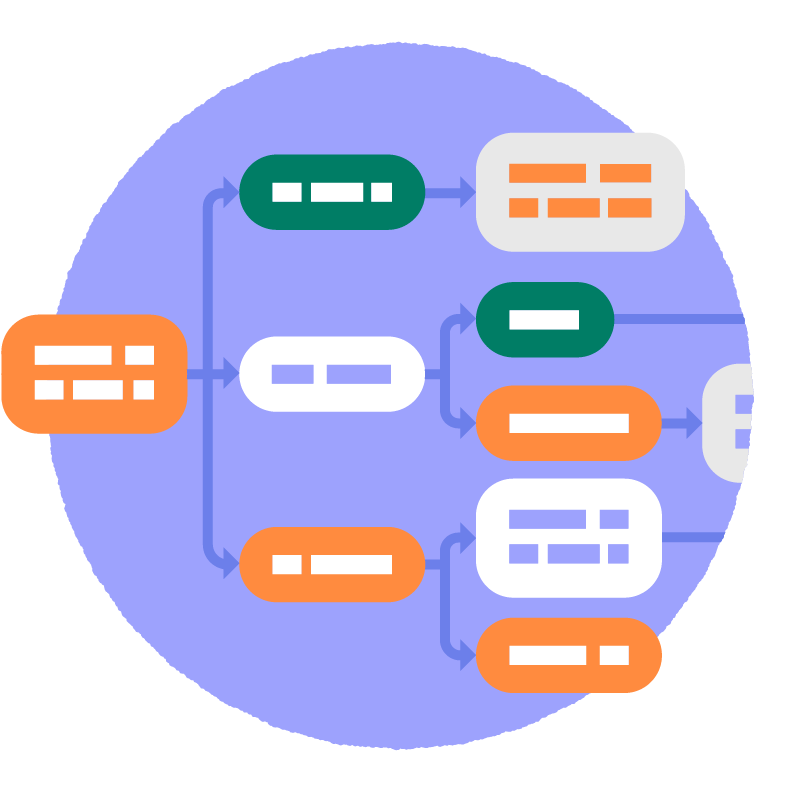 Build and send chat flows to students
With Annie, you can create smart chat flows that are tailored to your students' and your school's needs.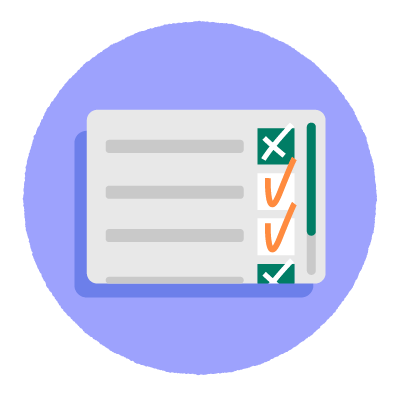 Track and manage support cases
Annie provides a simple tool to follow and handle students' support needs as they arise. Email notifications keep you up to date during busy workdays.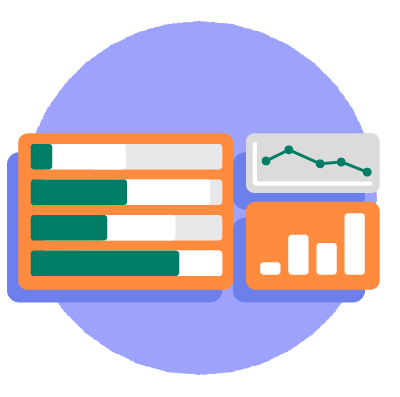 Get insights with analytics
Annie provides analytics about differences in the type of help needed and allows you to compare degrees. At-a-glance insights for better decisions.
DEMO
Try it yourself
Want to get a better sense of how Annie works? You can try it out yourself here. Annie talks to students through SMS or IM messages, but you can try Annie in your browser here.
READ MORE
How to get started
Your first few weeks with Annie consist of a couple of workshops to set your goals and design the chat flows that help your students. We guide you step by step and suggest message templates that can help you find the best interaction with your students.
YOUR DATA
What about data protection?
Nothing is as important as protecting students' data and privacy. In Annie, all data is encrypted both at rest and in transit and we, of course, comply with the GDPR. Access is restricted to only those who really need it. You own your data, we make sure it's secure.
The service is simple and easy to use. We have found student support needs, which we otherwise wouldn't have. Annie's users have found it to be beneficial.
Anne Eteläaho, Student Support Coordinator
Kpedu Vocational School
INTERESTED?
We'd like to talk to you.