Meaningful help for students
Annie offers students the right kind of support at the right time and lowers the threshold for seeking and receiving help. Annie directs students to the support services they need and monitors the implementation of support measures.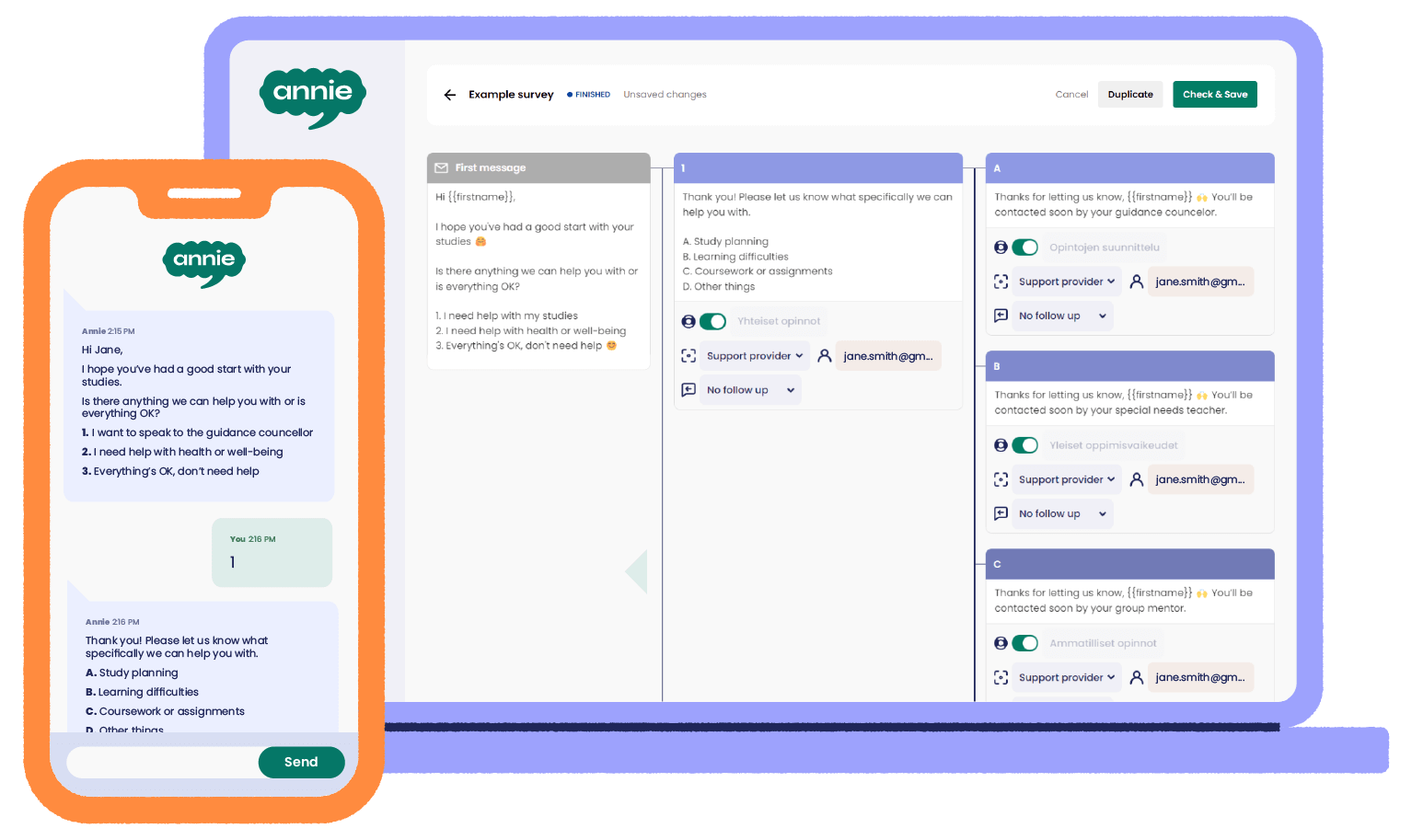 Features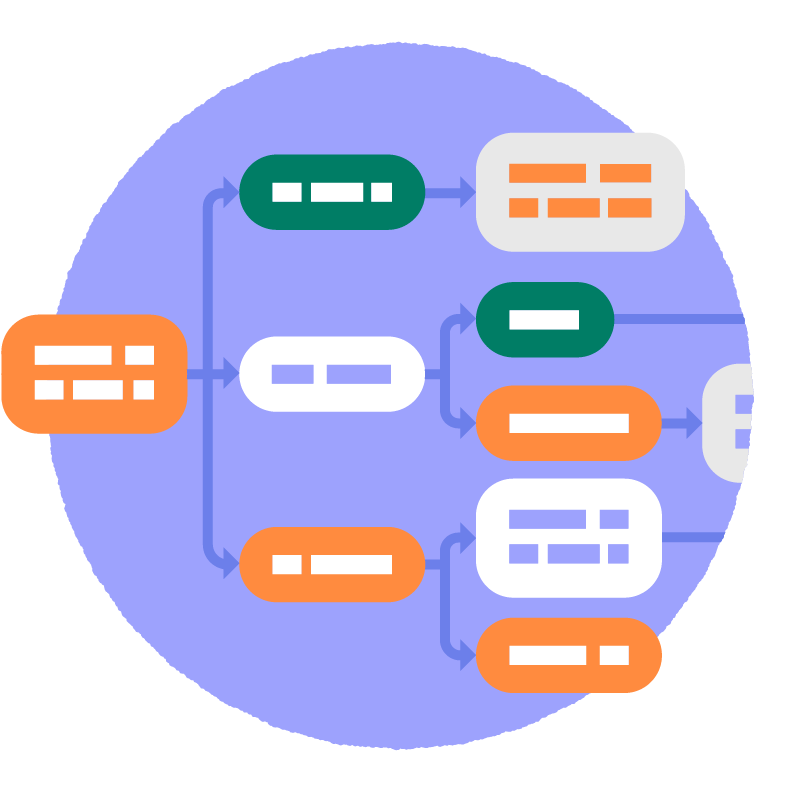 Create support scripts
With the bot editor, you can teach Annie tailored chat flows for questions and answers to make the chatbot a perfect fit for all types of use cases and target groups.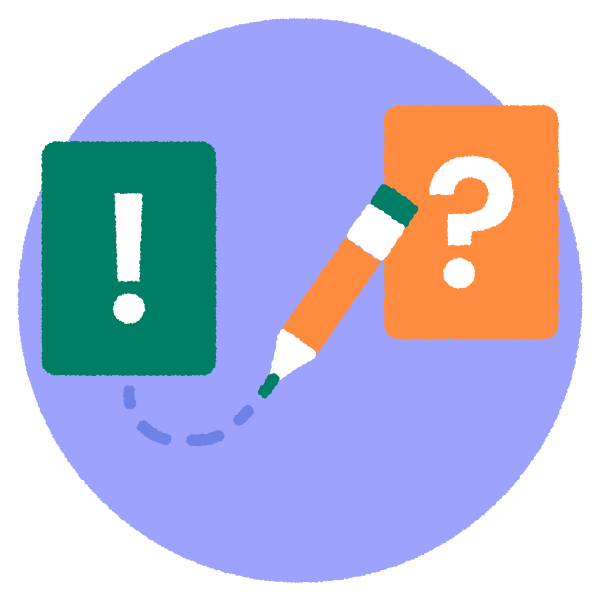 Map needs and services
Model your support offering and let Annie guide each student to suitable support resources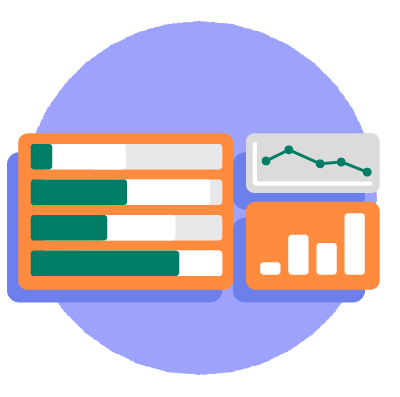 Monitor your support measures
Annie gathers data on how students receive the support and helps you monitor the effectiveness of your support measures.
Get started with Annie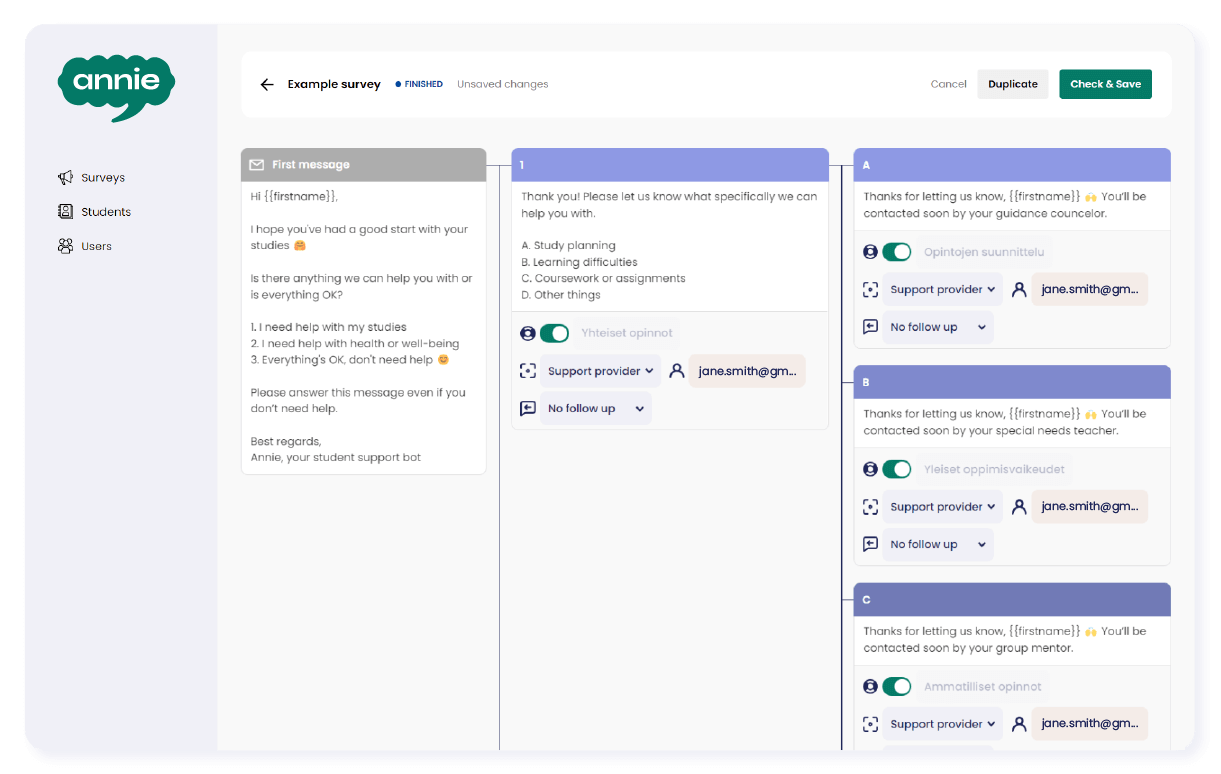 The first few weeks with Annie are spent in workshops, where goals are set and the bot is taught chat flows tailored to the requirements of your educational institution.
Step 1: Selecting the first use case and target group, editing chat flows
Step 2: Orientation for support service staff, targeting support measures
Step 3: Conducting the first support campaign for a selected target group, responding to support requests
Step 4: Follow-up survey for those who requested support
Step 5: Compiling the results of the first support campaign, adding new target groups and use cases
Staff feedback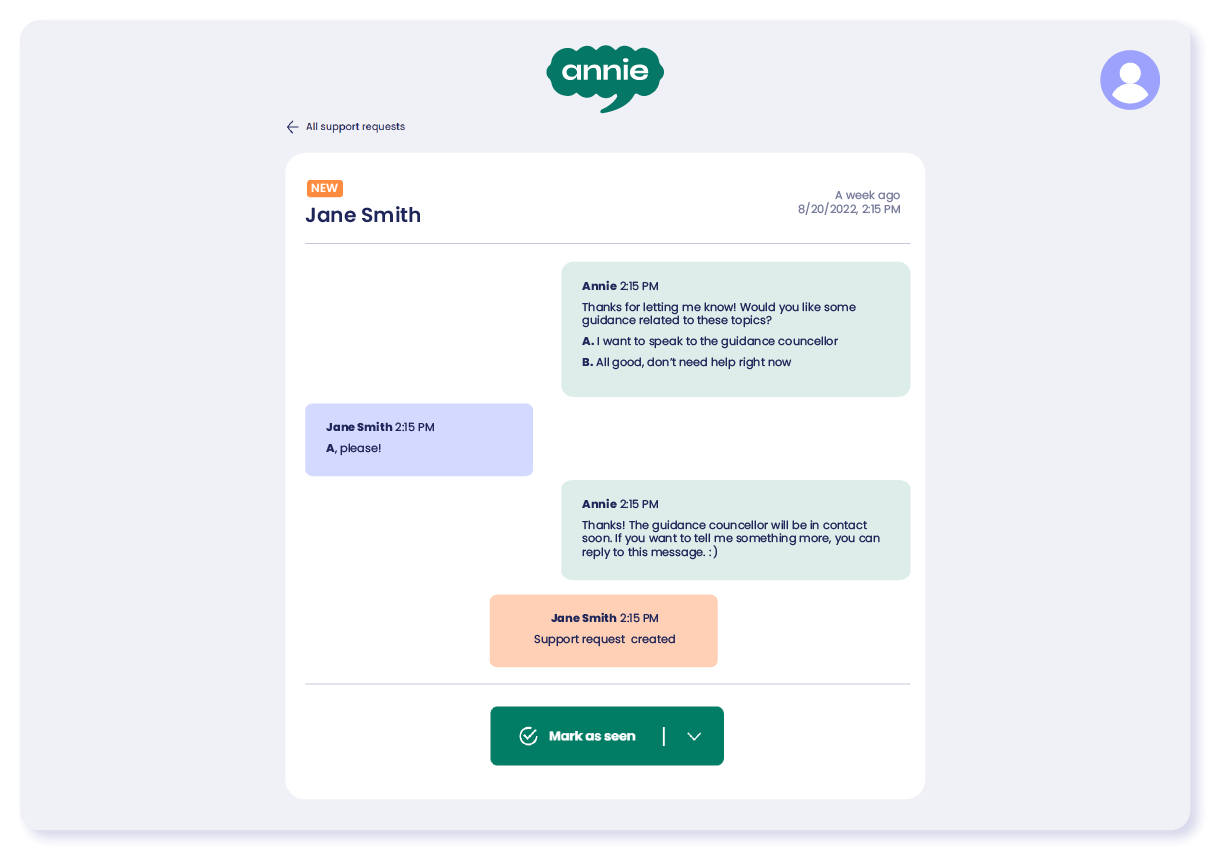 According to support staff, Annie
● Helps monitoring the impact of changes (for example, the extension of compulsory education)
● Strengthens multi-professional cooperation
● Illustrates the pressure on support services
● Highlights deviations in the need for services, for example, between different degrees and offices
Student feedback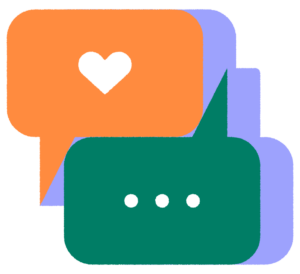 According to students, Annie
● Lowers the threshold for asking help and makes receiving help easier
● Makes you feel like support is always available and that your educational institution cares about its students
● Makes you reflect on your own well-being
● Strengthens the connection between an educational institution and its students
The service is simple and easy to use. We've found latent support needs, which we otherwise wouldn't have.
Anne Eteläaho, Student Support Coordinator
Kpedu Vocational School